Uniting in service of Amazonia
Online Festival, December 4th, 5th, 6th
Turn on, tune in, and rise up. Join Forest.ink for 3 days of yoga, breath-work, music, dance, and discussions to heal the self and to remember how to care for our planet's rainforests.
We will share practices, techniques, and perspectives to connect deeper with your inner self, and in doing so revisit our bonds with the natural world.
Learn how we can adjust our daily habits to live a life more in-tune with nature, where we can support its existence, growth, and wonder.
Three Zones of enrichment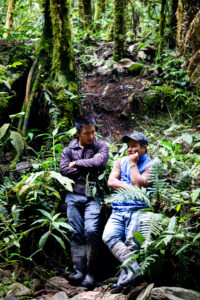 Discuss, Exchange & Learn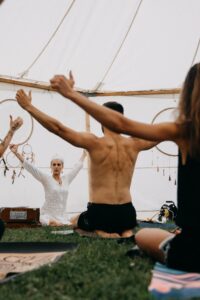 Yoga, Movement & Breath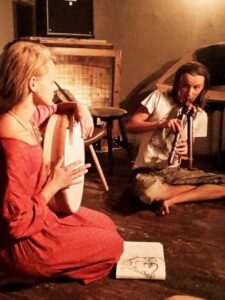 Music, song & Celebration
Discuss, Exchange & Learn
Discover how we can make changes in our day to day lives to live with a higher Eco-consciousness.
Empower yourself to return to our role as a guardian of nature.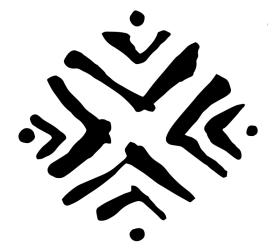 Forest.ink
opening ceremony
Welcome to our first digital festival, join the Forest.ink crew as we launch a weekend of music, workshops, and discussions.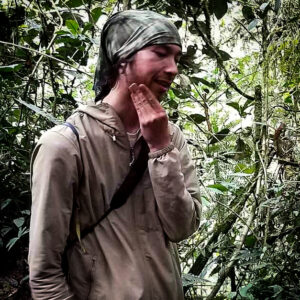 Roman Kollar & Erik Liepmann of Bosque Medicinal & FOrest.ink
Work of the heart for a vision of the rainforest
Roman & Erik will present the vision of Bosque Medicinal and Forest.ink regarding the rainforest and how to live in tune with ourselves and our planet for a bright future.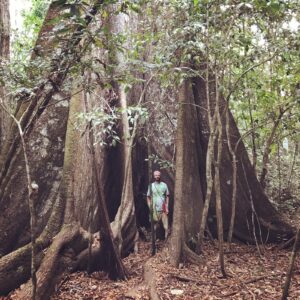 Jean François Caroff of Time is Art
Super foods of the amazonia
Discover some of the gifts of the rainforest with Jean François and learn how to include this bounty in your daily life.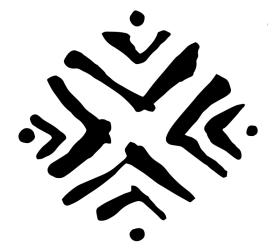 Forest.ink
Welcome back, Saturday & Tattoo Auction kickoff
Commencing day 2 of Uniting in Service of Amazonia. Also, we will officially open the beginning of our annual tattoo auctions in support of the Amazonia!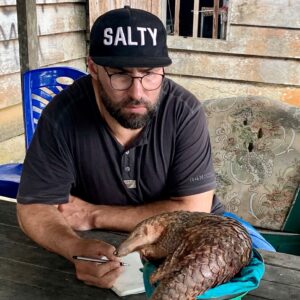 Tomáš Ouhel
Conservation at scale
Tomas shares his tips for successful conservation based off his experience running an Indonesian NGO focused on saving endangered species and their habitats in the rainforest.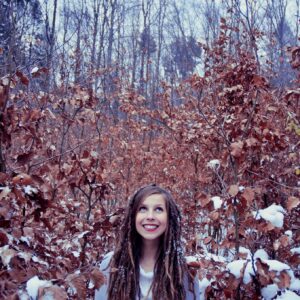 Denisa Lešková of KOKOZA.CZ
Circular food, urban farming & composting
Learn the joys and power of being connected with your food by composting it, planting it, and growing it at home, regardless if home is in a city or out in the country.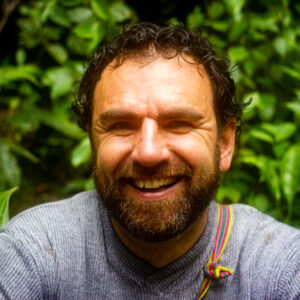 Radim Ondříšek of forest.ink
Eco & Fair trade to support conservation
Radim will share with us the impact that eco-fair trade can have on remote communities, and thereby the impact this has on protecting the rainforest.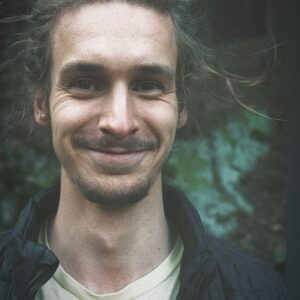 Matěj Prokop of HEMP THE CLIMATE
Regenerative agriculture to heal our land
Individual change in lifestyle must be supported and reflected at scale in how we operate our societies. Learn how the agricultural industry can embrace a change towards cleansing the damage done in previous decades.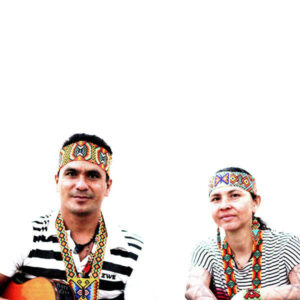 Puwe & Vari of the Puyanawa
Learning from the Puyanawa
The Puyanawa are one of the Amazonian tribes that have managed to recover and preserve their sacred land, due to the work of the Ashaninkas and their leader Benki. This has helped to preserve their culture, traditions, and the knowledge and use of the plants of the Amazonia.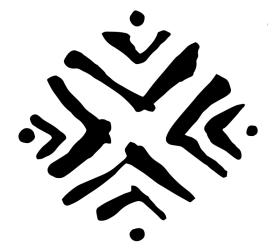 Forest.ink
Welcome back, Sunday
Commencing day 3 of Uniting in Service of Amazonia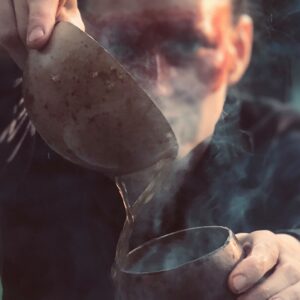 Klaudie & Petr Fridrich of Amazonia Verde
The healing power of wayusa
Klau & Petr have successfully opened a bridge to the Amazon with the import and distribution of eco and fair trade Wayusa, bringing gifts of the Amazonia to Europe while improving the well-being of remote communities in Ecuador. Today, they will share with us some of the blessings of Wayusa, and how it can help protect the rainforests we hold dear.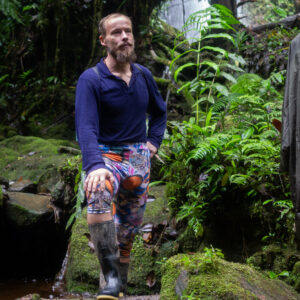 Honza Dlabal of Sklenářka
Sustainable living for the self and the planet
Globally we must make a shift and embrace sustainable lifestyles. Honza shares with us the joys and secrets towards a fulfilling and sustainable community.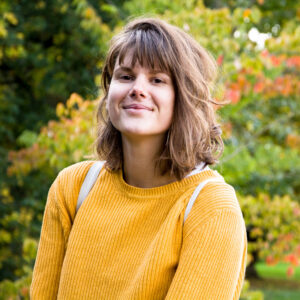 Eliška, Lucie Satkova, Nika, & Téra of zero-waste Festival
Zero waste is possible and beautiful
Come and learn the 8 pillars of zero waste – rethink, refuse, reduce, re-use, repair, re-home, recover, and recycle. They will frame zero-waste in the broad context of a living a healthy lifestyle, sustainability, and slow-phenomenon living. You can also look forward to specific tips on integrating zero-waste into your everyday life!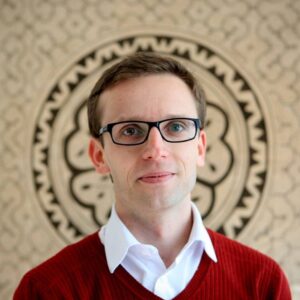 Miroslav Horák of Mendel University & Unida
Bridging borders to protect the Amazonia
Miro shares with us his experience in connecting institutions throughout Latin America and Europe towards a common goal, the protection of the Amazonian rainforest.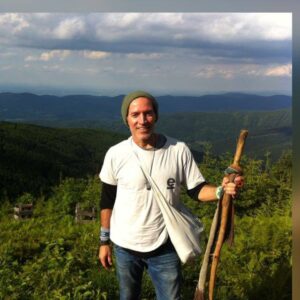 Mauro Santili
Learning from the Yawanawa
Share the joy of living at peace with this planet through acceptance and forgiveness of the self and the other to embrace harmony and tranquility.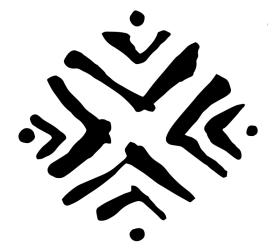 Forest.ink
Closing ceremony
Celebrate the success of sharing and of being, beyond borders, limitations, and fears. Come together to support each other and our planet towards a beautiful future.
Yoga, Movement & Breath

Caring for the planet begins by caring for the self.

Return to your inner balance, so that you can share this tranquility with the world around you.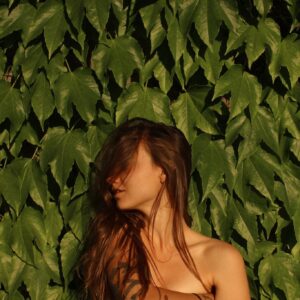 Maisha cobra of Kitchen Cobra
Afro-Brazilian dance
Learn the basics of Afro-Brazilian dance, or if you know them, come dance with us!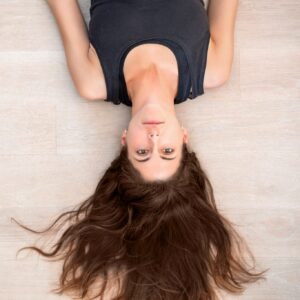 Bará Tenclová of Tergar Meditation
Guided meditation
All are welcome, whether it is your first time meditating, or you have a long-standing practice. Travel deep within to discover tranquility for yourself and for our world.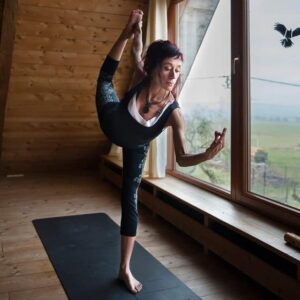 Iveta Nykodymova
Forrest-inspired Yoga
Connect with the breath, connect with the body, and connect with the self. Learn just how expansive you can be through the grace of yoga. Iveta guides with the inspiration of Ana Forrest.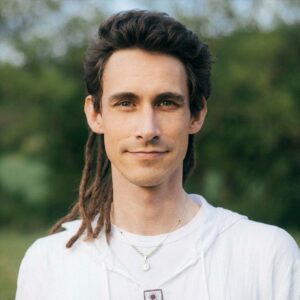 Petr Vašák

Divine breath
Open yourself to the divinity of your inner self with guided breathwork and pranayama.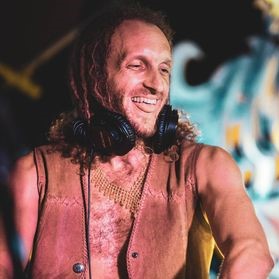 Joshua swahÉ
Kundalini yoga
Continue a day of working with the breath by ending with an invigorating Kundalini yoga practice.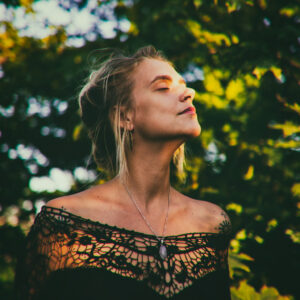 Petra Shakti Kaur of Forest.ink
Kundalini yoga
Open up to your beauty and grace with an empowering session of Kundalini yoga.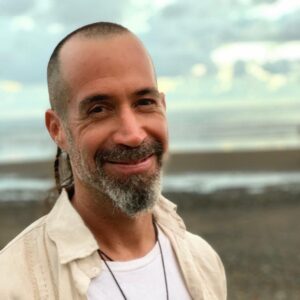 Orpheus Be
Qi Gong
Tune in with your own energy and power through the ancient practice of Qi Gong.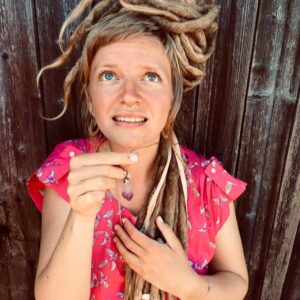 Susy Nana
The activation of the 4 elements through breath
Delve deeper with the breath to discover your inner connection to all that exists around us.
Music, SOng & Celebration

Sing, dance, and celebrate with us!

Revel in the raw power of creation and celebrate its beauty.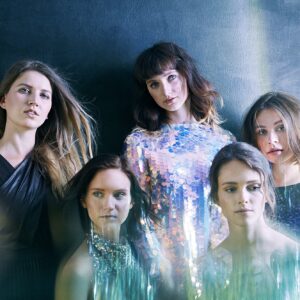 VESNA
VESNA
Delight in the senses with our opening act!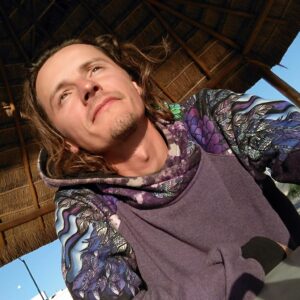 Bartosz Luz
Sound journeys
Tune in and allow the soothing rhythms enchant your senses.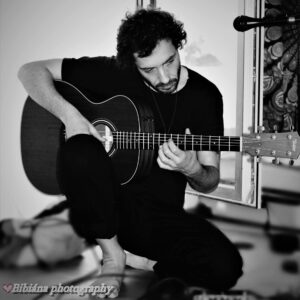 MAOK
MAOK
More details to come!
Afrobella
Soothing Afro-beat influenced trio
More details to come!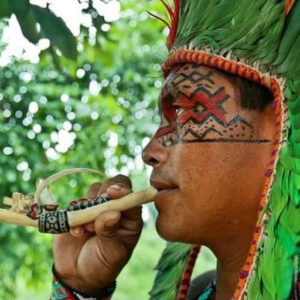 Tuim Nova Era (Huni Kuin tribe, Kaixinawa)
Music of the Amazonia
Tuim Nova Era is a spiritual leader of the Huni Kuin people from the village of Boa Sorte (meaning Good Luck), located along the Humaita River just minutes before Novo Futuro. He works in environmental education and agro forestry. He is also an active member of the living school, the Centro Espelho da Vida, where he works and studies with old Pajés using sacred medicine and tradition such as baths and smoke incense to treat various ailments.
Join for prayers and music all the way from the Brazilian Amazonia.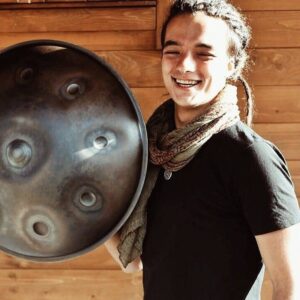 Balu Avakyan & special guest
SOUNDS OF BHAKTI
More details to come!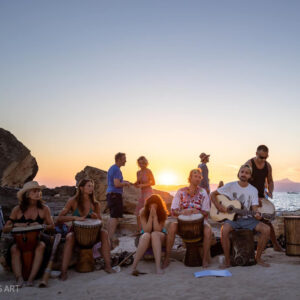 Time is art

Cacao is inspiration
Honor and celebrate the powers of the Cacao through music and dance. Discover the benefits of this sacred plant that opens the heart and liberates your freedom of expression. Gather and dance through the night with these benevolent spirits.
**The recipe to make your own cacao will be provided here, and prior to the event if you would like to join in the ritual at home!**
Karel Valenta
Song & Melody
More details to come!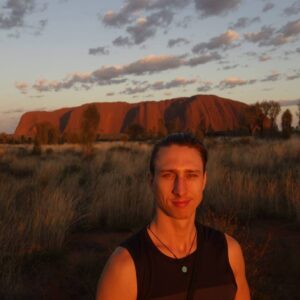 Richard Horák
Viva la alegría
More details to come!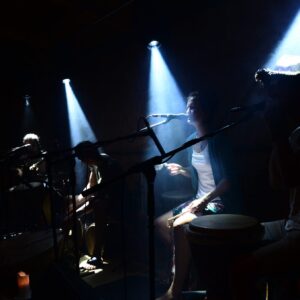 Uirum Buirum
Cantos de amor
More details to come!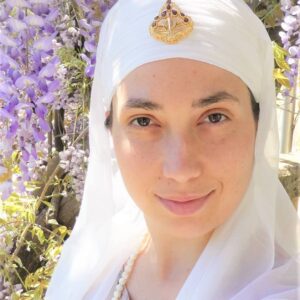 Narayan Jot
Kirtan!
More details to come!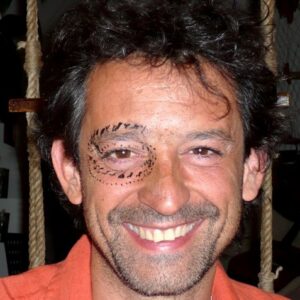 Nawa Txana
Pure joy
More details to come!